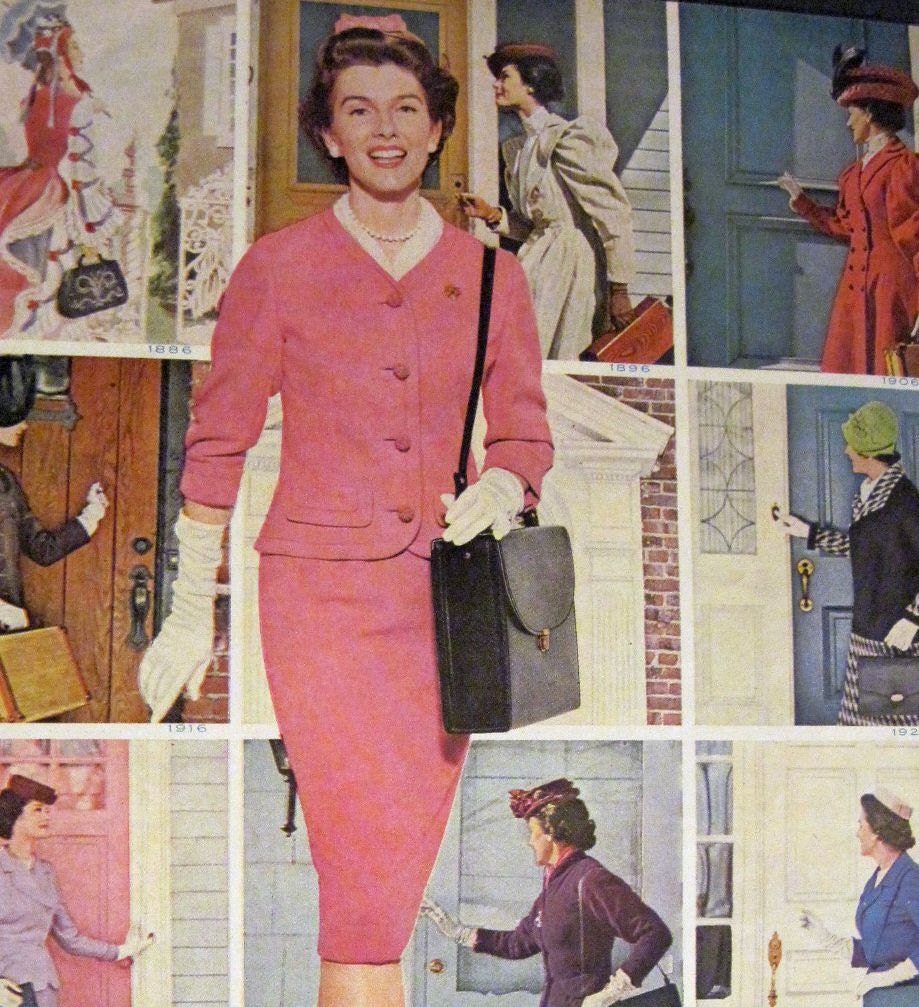 Vintage Avon Lady: Etsy
So, I always heard the hardest step in becoming a romance author was to finish a book. I would have believed that two months ago, but now I'm thinking that the whole marketing thing isn't exactly a piece of cake, either.
But, while I'm a little overwhelmed right now with options, marketing my indie-published romance won't be as daunting when I have a plan in place. Through some pretty intensive research, I've gathered up a few recommendations on marketing a romance e-book:
1.
Develop a social media platform.
From what I've read (and it totally makes sense when you think about it), you should start building your social media platform should before you even finish your book. Think personal blog, Twitter, Facebook page, Goodreads etc. I had those in place already, but now the trick will be to make time daily to cultivate each facet of that online "presence," keeping things fresh and ever-changing.
2.
Find book review blogs that specialize in romance.
There's lots of them out there. A lot of sources recommend following these blogs and participating on their sites long before you try to submit your romance novel for their review. There are tons of book reviewers, big and small, though, so do some intensive Googling to find out who would be most likely to read your book. Don't just fling emails to everyone you find. Read up on what they like, first. For example, I'd love to get a great review from
Smart Bitches, Trashy Books
, but I'd be scared to death to submit to them!
3.
Build a network.
Romance writing is a solitary occupation, for the most part. Join a group, like
RWA
, and one of the local chapters in your area. I had no idea it would be so motivating to get together monthly with a group of like-minded gals and chat romance. It made me feel like I belonged to a secret club, or something, and it was so motivating. Just a few months after I joined, I finished my first book! Plus, joining a publication-oriented group gave me permission, almost, to take myself seriously. If you can't find a chapter close to you, join up with an online group.
If you're researching ways to market your romance book, here are some links I stumbled across that might be helpful. Have more? Share them in the comments!
Smashwords Book Marketing Guide
(free e-book)
Marketing for Romance Writers
Indie Author Bella Andre Gives BEA Tips on Selling e-Books
(Hint: She's an e-book millionaire!)
Book Marketing Weekly Plan